Pachter: Saying Sony Has "A Lot of First-Party Content Is a Stretch"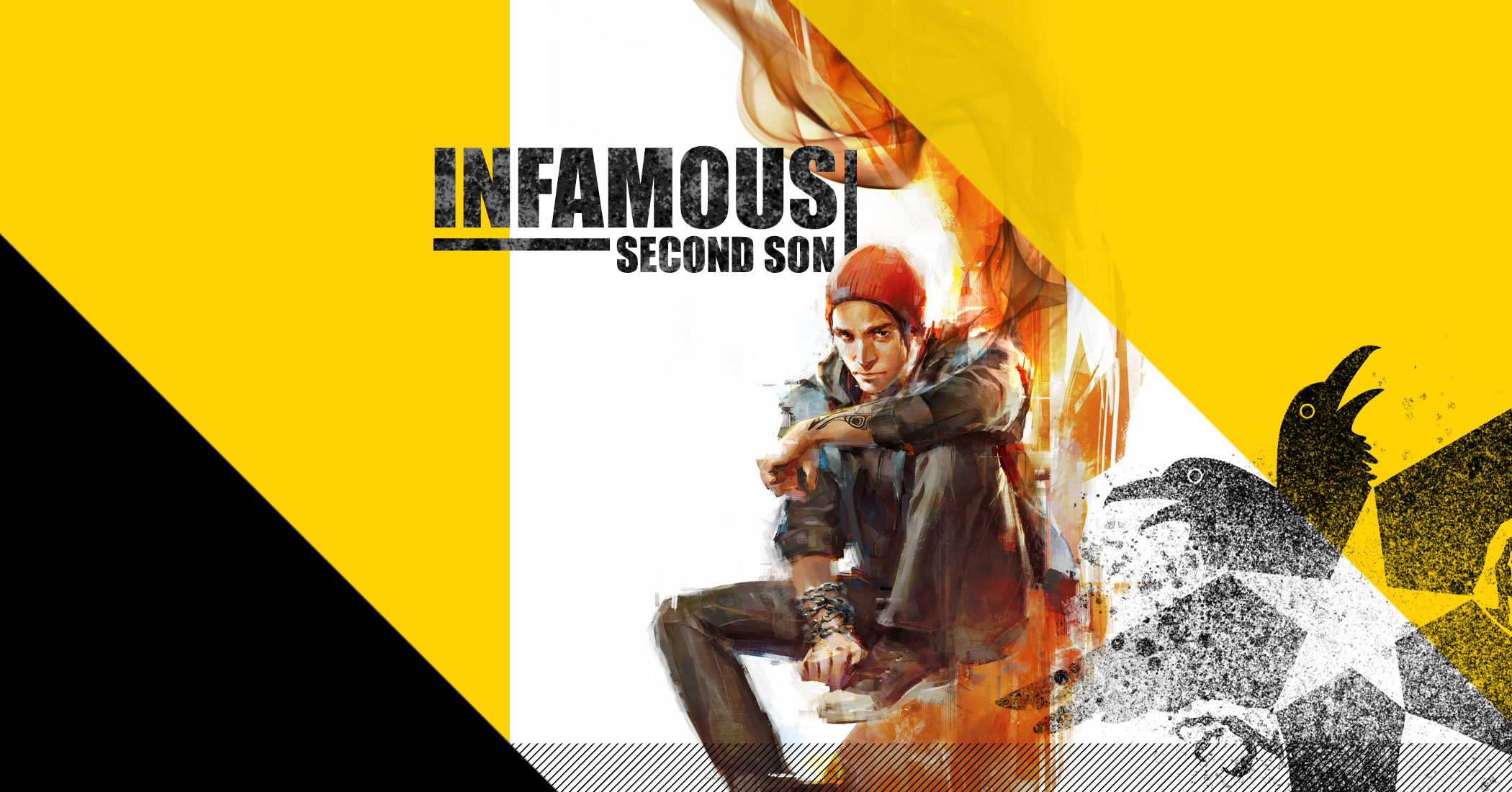 Industry analyst Michael Pachter continues to openly criticize Sony and the lack of first party content the major publisher possesses.
On the latest episode of the
Bonus Round
, Geoff Keighly responded to Pachter's
PlayStation Now bashing
by bringing up the fact that the company has plenty of in-house content to put on the service. "But you know, Sony has a lot of first-party content," Keighley explained, to which Pachter replied: "A lot is a stretch. Thirty. They have thirty games."
Apparently the "analyst" hasn't paid any attention to what Sony has been doing, not only with the PS4, but with the PS3 and PS Vita. When you look at their first party offerings across all platforms, you just can't compare it with other platforms.