PS4: 100 games expected in 2014, console "generally sold out"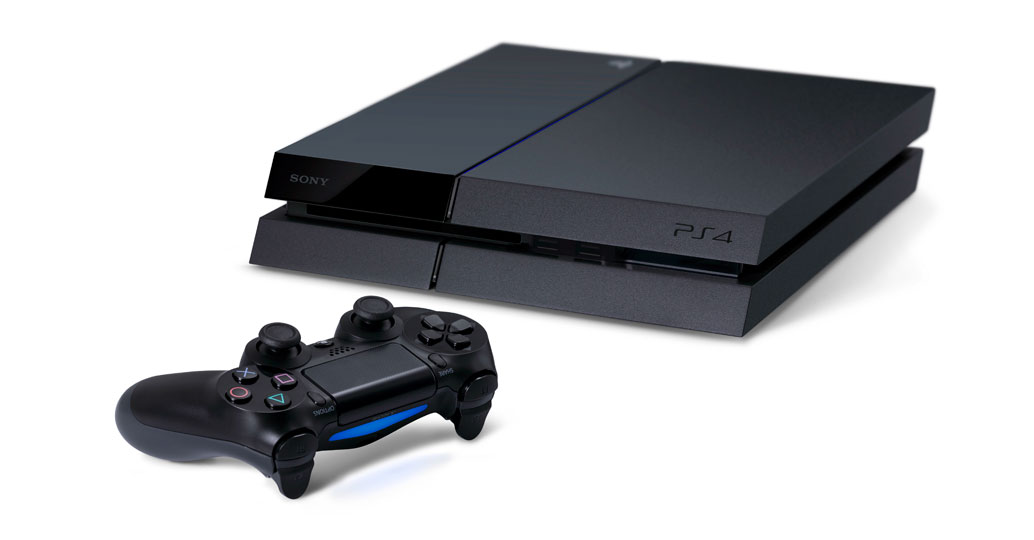 PlayStation 4 is pretty much sold out globally, Sony has said, with new supplies arriving shortly – and necessarily, since the company is expecting about 100 new PS4 game releases this year.
The news comes out of a closed doors PlayStation media summit today, with the official
PlayStation Twitter
confirming the figure.
According to slides shown during the presentation, as reported by
IGN
, early shipments are almost all accounted for sales-wise.
"PS4's are generally sold out at all retailers although regular supply is refreshing the channel," Sony said.
SCE America marketing boss John Koller said Sony is aware it has to keep stock levels constant, commenting that the PS4′s launch isn't like previous PlayStation product releases.
"This is a story of engagement," he said. "When demand outstrips supply, the promise of what's to come is really critical."