Sony Comments on January NPD sales for PS4: "Gamers are Choosing PlayStation as the Best Place to Play"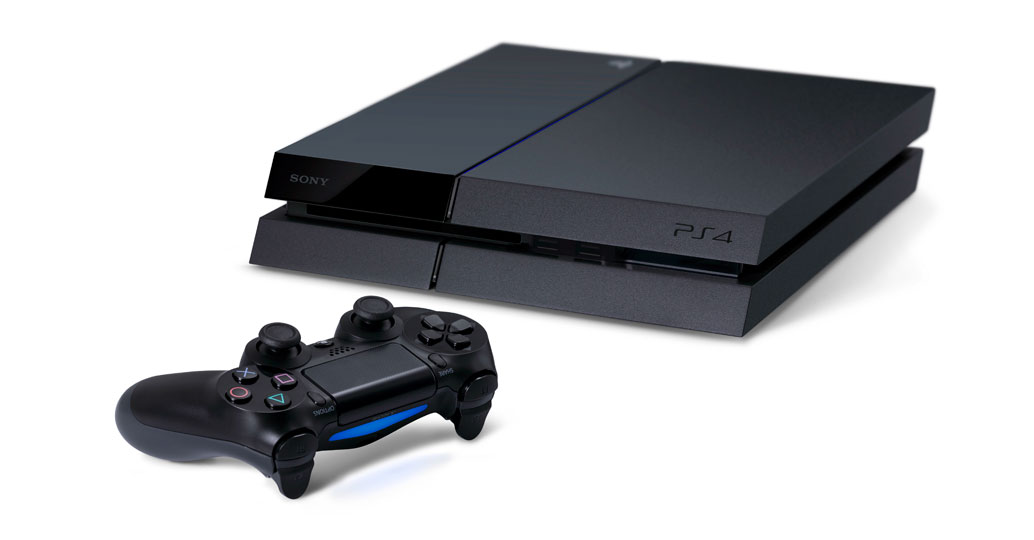 The NPD Group released their numbers today, and it was outed that the PS4 doubled the Xbox One in hardware sales, and Sony has now commented on the news.
Senior Vice President of PlayStation Brand Marketing Guy Longworth mentioned that sales supremacy was achieved despite severe supply constraints, that the company is working hard to fix:
"Demand for PlayStation 4 remains incredibly strong as it was No. 1 in sales for next gen consoles in January, nearly doubling the nearest next gen competitor, and remains the cumulative leader, according to today's NPD report. Although PS4 remains severely constrained at retail, we are working hard to refresh supply as quickly as possible.
"It's clear gamers are choosing PlayStation as the best place to play with PS4 software sales ranking No. 1 in January, highlighted by strong sales of Tomb Raider: Definitive Edition, which sold twice as many units on PS4 than any other platform."
Source:
Dualshockers