Former Xbox boss Don Mattrick steps down as Zynga CEO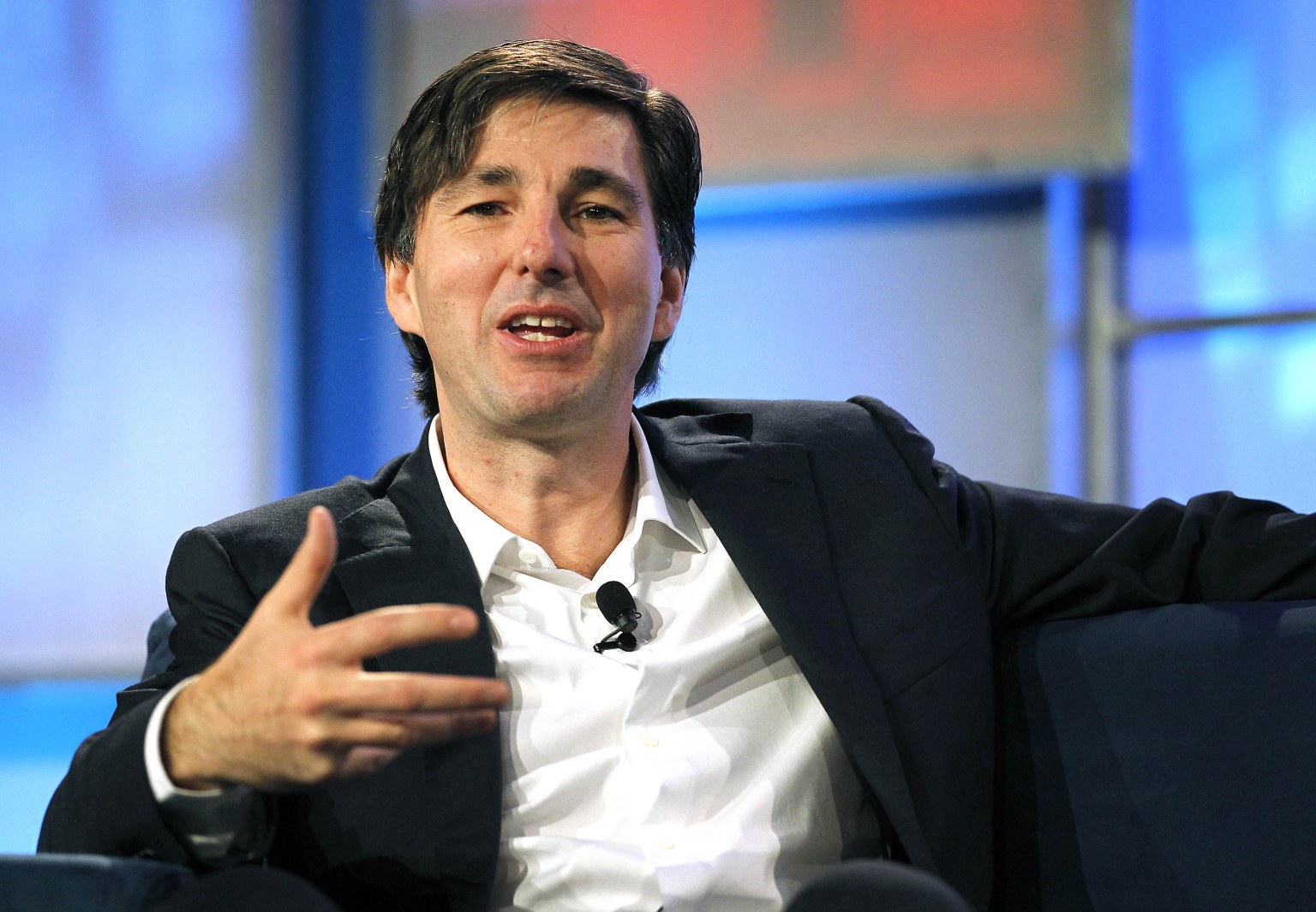 Zynga has announced CEO Don Mattrick, for Xbox boss at Microsoft, is leaving the company and will no longer maintain a position on the company's board of directors.
Mattrick joined Zynga as its new CEO in July 2013 after a six year stint at Microsoft.
Zynga's founder and former CEO Mark Pincus will once again take over as CEO which is in the process of transitioning to the mobile space.
"I believe the timing is now right for me to leave as CEO and let Mark lead the company into its next chapter given his passion for the founding vision and his ability to couple our mobile progress with Zynga's unique strengths," Mattrick said in a statement
provided to Gamasutra by Zynga
.
Pincus told Re/Code
he, the board and Mattrick "came to this [decision] together and it was super amicable."
He continued: "but it's been two years and we are still not winning as a company on the level we had hoped and think we can be. We need to move fast and we need to act a little bit more as a startup, by focusing more on entrepreneuring and speed than on structure and management."