Kingdom Hearts 3 director knows the game's release date, but he's not sharing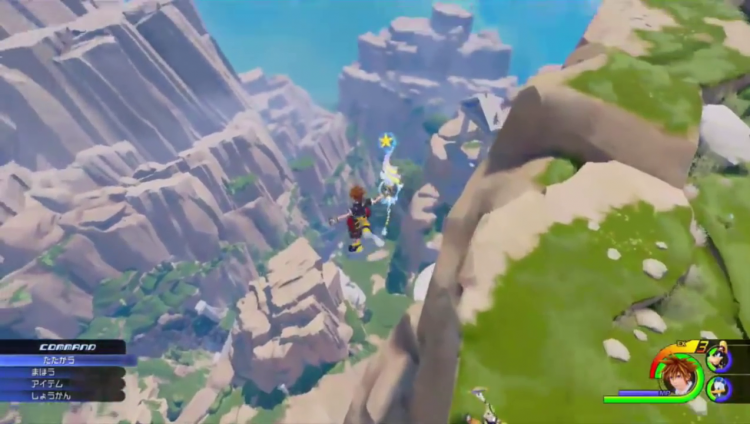 The release date of Kingdom Hearts 3 continues to elude fans of the series.
Square Enix showed a new trailer for Kingdom Hearts 3 during its E3 press conference. Fans went wild because it felt like the game has been revived somehow. Which doesn't seem too far off from the way things are on the ground in Japan.
Square Enix never actually announced a release date for the game, which was revealed all the way back in 2013. The publisher knows the date though, which is certainly puzzling.
Speaking to Japanese magazine Dengeki PlayStation, the game's director Tetsuya Nomura said, "We've reached an agreement, but I still can't say anything. I plan to give new information at the Kingdom Hearts Fan Event that will be held on the 3rd of November."