Microsoft's Gamescom press conference starts at 3pm Tuesday, August 4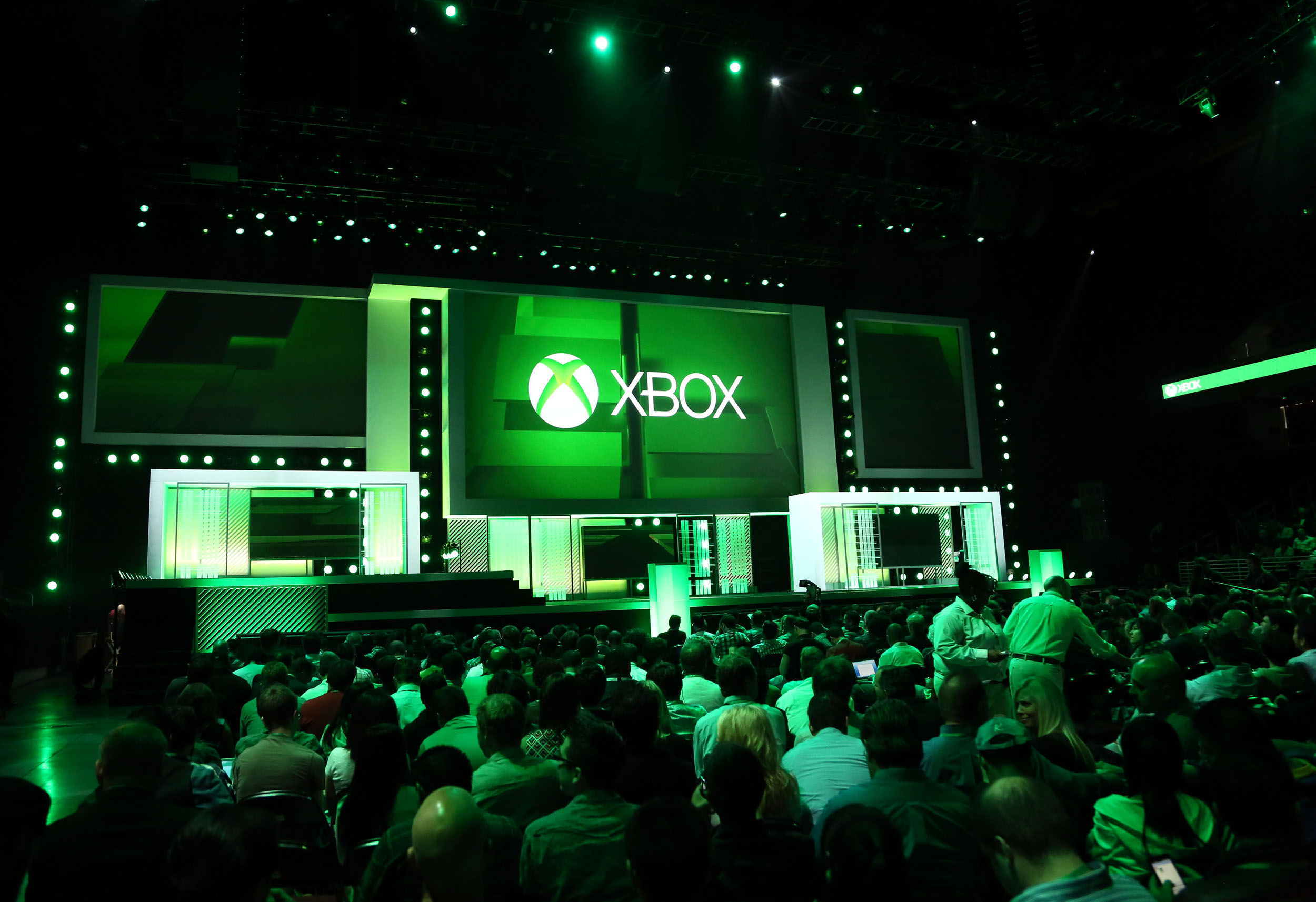 Microsoft's Gamescom press conference will begin at 3pm BST on Tuesday, August 4, the platform holder has announced.
The briefing will offer updates on "many of the games coming to Xbox One", including Scalebound, Quantum Break and Crackdown, and will be streamed live via Xbox One, Xbox 360, Xbox.com and Windows Phone.
Halo 5: Guardians, Forza Motorsport 6 and Rise of the Tomb Raider will also be playable on the show floor once Gamescom opens to the public on Thursday, August 6, letting fans go hands-on with some of this year's biggest games months ahead of launch.
But that's not all Microsoft has planned for Gamescom. It'll also be hosting an Xbox FanFest on Tuesday, August 5 and Wednesday, August 6 where it will offer a group of fans "exclusive access to the greatest games lineup in Xbox history, as well as a host of other surprises". Further details on that will be revealed soon.