The Elder Scrolls Online gets massive 15.9GB patch on PS4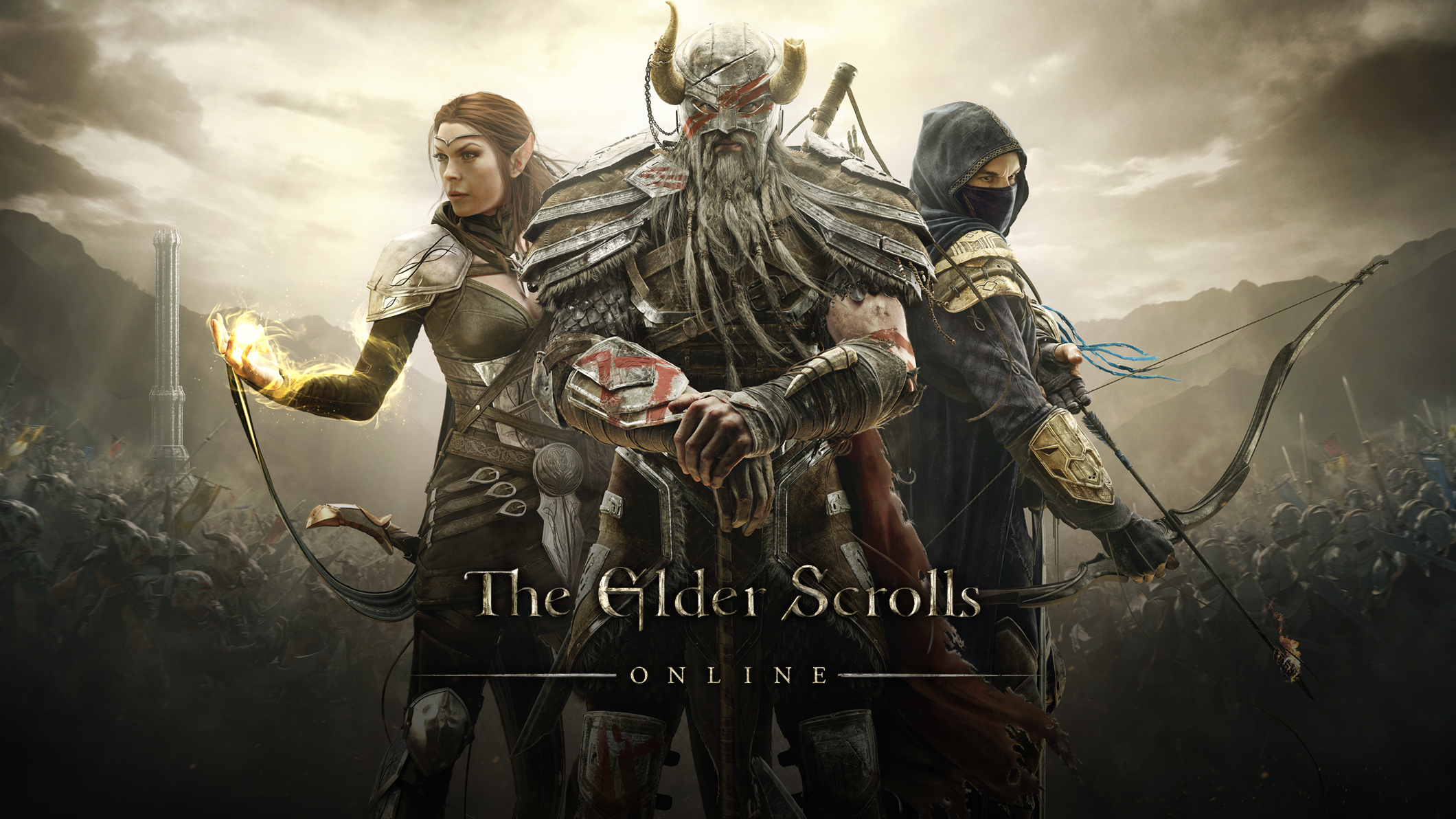 A huge 15.9 GB patch has been released for the PS4 version of The Elder Scrolls Online. But why is it so hefty? Because it incorporates content from patches 01.01 – 01.03, Bethesda says.
"In addition to improving overall in-game performance, we have improved the queue system screen and some of the more common in-game crashes," the publisher explained. "We have also reduced the frequency in which you'll run into invisible NPCs, though note that this is an ongoing work in progress. Finally, we've addressed several issues relating to art, gameplay, quests, UI, and more."
Although improvements are welcomed by players, the need to download such a huge patch has irked many, and this is something Bethesda aims to avoid going forward.
"We understand having to download such a large patch is frustrating and not ideal, and are actively working to ensure future ESOTU PS4 patches are not cumulative," the publisher added.
You'll find full patch notes
here
.