Destiny 2 beta is a "months old" build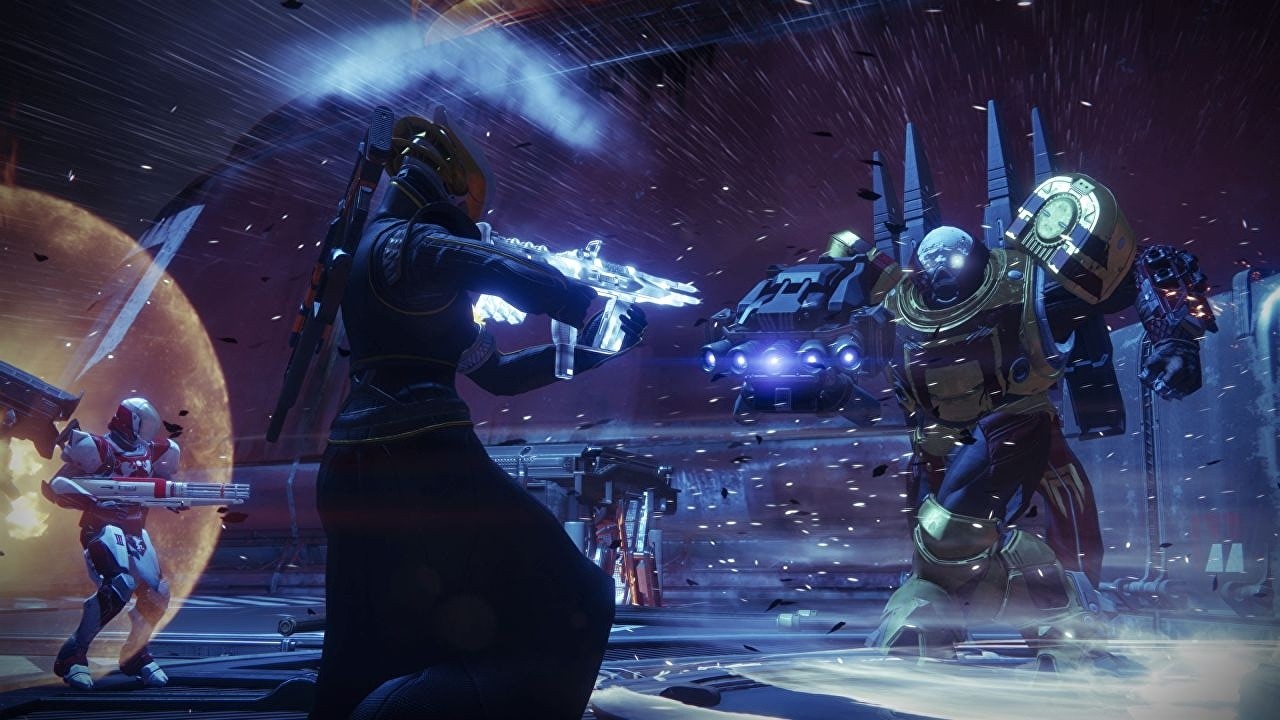 It looks like the Destiny beta, which has received a bit of criticism, is from a months old build. Which means players shouldn't be so worried about the full release in a couple of months.
Bungie Weekly Update
.
"So, in many cases, your feedback is helping us validate changes that were previously made based on internal feedback and playtesting."
Engeln provided a specific example. We already knew Bungie would be more generous with ammo in the release build of Destiny 2, but the designer outlined precisely how:
"In addition to retuning the drop rates, we built a system that guarantees power ammo drops for you and your Fireteam from certain enemies, giving power weapons a more reliable and predictable role in your arsenal," he wrote.